More about Us








Let us introduce ourselves

My name is Ferenc Joó and I am an economist in tourism, currently working for the mayor's office of our village.

I am also a journalist specialising in railways and am the Hungarian correspondent to Today's Railways Europe as well as a couple of other railway magazines.

My wife works in the social field while our young son attends the local kindergarden. We live in the small village of Badacsonytördemic, one of the quieter localities along Lake Balaton. I was attracted here by the living wine growing culture and the special mixture of hills, basins and Lake Balaton.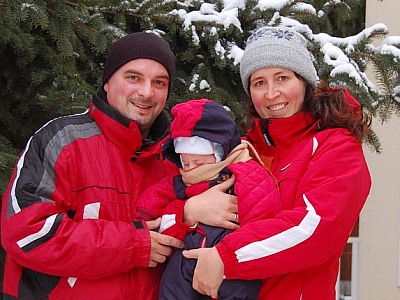 After having purchased and rebuilt a typical rural house here that was built supposedly in 1928, I moved to these beautiful settings from Budapest in 2003 to escape the rush and noise of the city.

There was an extension to the building that needed to be torn down and replaced to make room for a garage and what was originally intended as a guest room for visiting family members and friends, including the many railway enthusiast, especially from England, that I've been fortunate to meet in the past 15 years. However, I always wanted to have some kind of business in tourism and offering this guest room to the general public seems like an opportunity for a nice and affordable start.

We made it and now we are here with a nice apartment named after a historical type of diesel locomotive which, being based in Tapolca just 6 miles away, used to roam the northern shore of Lake Balaton for twenty years, before being withdrawn from service in the year 2000.

The apartment and our garden is perfectly capable for hosting individuals, couples or families with up to two children. Please review the additional pages on our website to read about the services we offer and things to do in the area.

NTAK registration number: MA19003335
Accommodation type: private accommodation



...

Google+

Facebook

...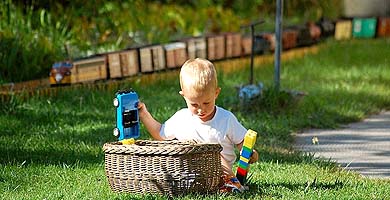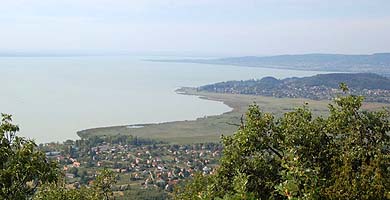 Go top